Professional Liability Insurance
Need a quote?
Call us now! 1-800-734-0057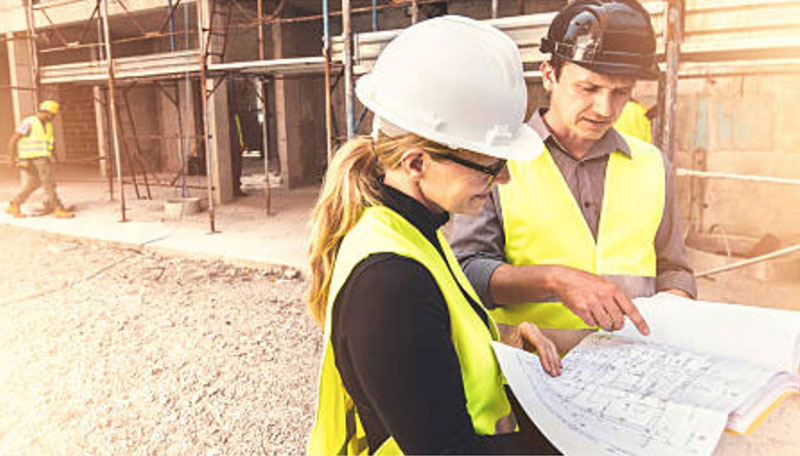 Professional Liability insurance quotes from DeMattos Insurance
Errors and Omissions helps protect professional advice and service providing individuals
Professional liability insurance (PLI), also called professional indemnity insurance (PII) but more commonly known as errors & omissions (E&O) in the US, is a form of liability insurance which helps protect professional advice and service providing individuals and companies from bearing the full cost of defending against a negligence claim made by a client, and damages awarded in such a civil lawsuit.
Errors and Omissions
Errors and omissions (E&O) insurance, which may exclude negligent acts other than errors and omissions ("mistakes"), is most often used by consultants and brokers and agents of various sorts.
Gaps in coverage
Most professionals are unaware what a gap in coverage is or its harsh consequences. Several professionals incorrectly believed they did not need continuous coverage. We can help!
4 of 5 recommend DeMattos Insurance
DeMattos Insurance Agency is a firm of proven professionals; the kind of people you can depend on.
Get an Professional Liability insurance quote online or call us now!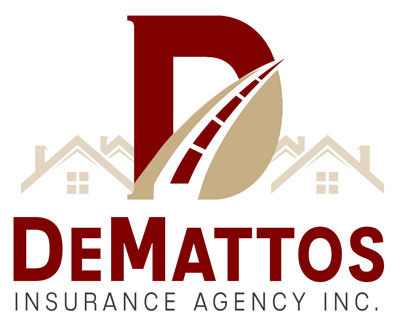 Copyright Demattos Insurance, Inc. | All Rights Reserved