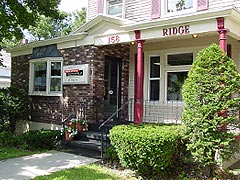 Established in 1972 by Tony DeMattos, our company has grown to a full service insurance agency. Currently, the DeMattos Insurance Agency serves the insurance needs of about 2,500 individuals and families, and the insurance needs of hundreds of business concerns from Albany to Hamilton County and adjacent areas.
Our office includes a state-of-the-art computer system for record keeping. In addition, we have a special rating computer, so that instant rate comparisons can be made of the country's finest insurance companies.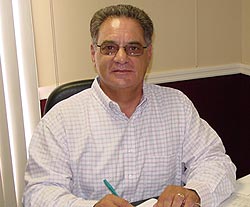 Tony DeMattos, President, Agent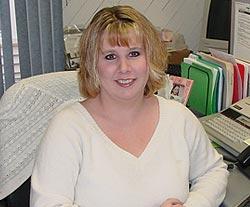 Vickie Platt
Customer Service Representative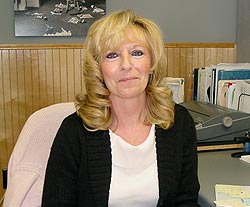 Mary Lou Imrie
Senior Customer Service Representative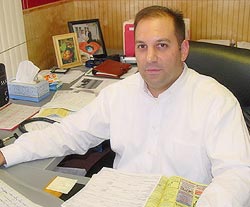 Tony DeMattos, Jr., Vice President, Agent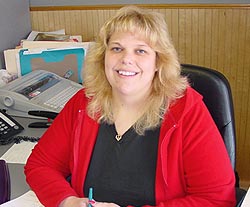 Chris Goble
Customer Service Representative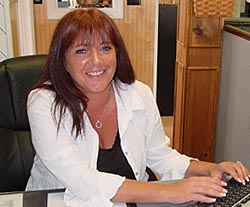 Carol Dwyer
Senior Customer Service Representative
A Professional Agency for Personal Service
DeMattos Insurance Agency is a firm of proven professionals and caring, conscientous people; the kind of people you can depend on. We are committed to a high standard of excellence in all that we do and to establishing a firm relationship of mutual trust and service with each of our clients. Our expertise is based on a well-trained, experienced professional staff and a serious, conscientious attitude toward our clients.